What You Should Know About Interior Shutters In Cleveland
Want to make your home instantly more striking? Use plantation shutters with your windows. However, your window treatments can do more than merely be pleasant to look at. The question is: what should you know about interior shutters in Cleveland prior to buying them?
Shutters provide numerous perks that cause them to be an ideal product for the majority of circumstances. When you would like to accommodate a non-traditional window shape, gain better mastery over sunlight, upgrade your efficiency, or for a different reason altogether, you'll quickly find out how interior shutters are a worthwhile alternative.
Interior Shutters In Cleveland Work For Every Kind Of Window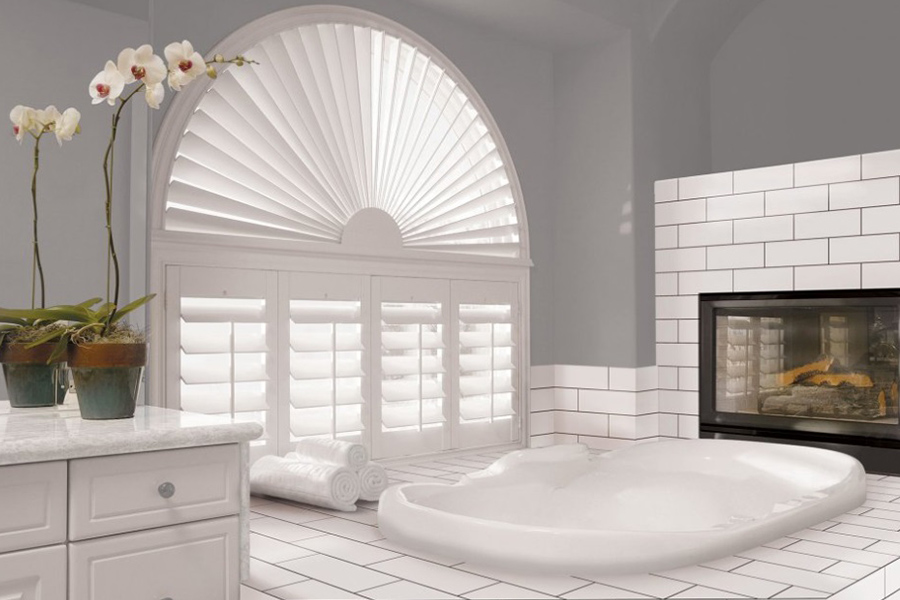 Windows come in various sizes and shapes, but that's not the case for all window treatments. For example, You'll have difficulty locating rounded window blinds or shades for arched or circle windows. If you need to cover a less common window shape, you are well advised to implement faux-wood or
premium hardwood interior shutters
in Cleveland.
Interior shutters are often custom-made to meet your window's exact shape and dimensions. The louvered panels move smoothly and fit tightly when shielding the window without hiding its true form. You are able to place interior shutters all your windows, from sizable picture windows to circular styles and even smaller customized options for elegant and sensible window coverings.
Interior Shutters Provide Excellent Command Over Sun Glare In Your Property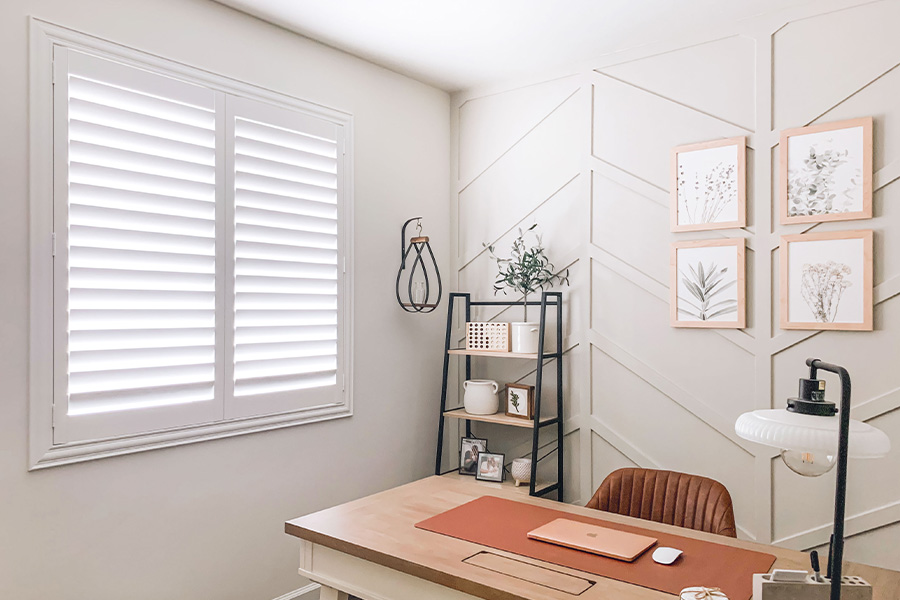 Due to the fact that plantation shutters fit your windows so well, they give you excellent control over natural light. The elements shut together tightly within the frame to prohibit gaps that may allow light to come in. Even the slats close firmly, so you will notice only a slight shimmer through them when you want a dark room for resting or binge watching your favorite show.
For other activities, plantation shutters move easily when you are looking for a bit of sunshine. Simply unfasten the panels to welcome in sunshine, or adjust the louvers for the amount of light you want. You might even manipulate the slats to redirect the sun's rays from your eyes or from a TV or computer monitor without closing them completely.
Interior Shutters Don't Have Annoying Cords
If you've had the misfortune of battling with tangled blind cords, you have a good idea how annoying those cords can be–in addition unsafe for kids and pets. Plantation-style shutters don't rely on cords. Rather, you only have to open up the panels or alter the louvers by moving a tilt rod or by moving the louvers directly by hand. You can assuredly put shutters in your kids' bedrooms or let your pets inspect them without worrying. Generally speaking, you are able to minimize frustration and steer clear of problems by utilizing interior shutters in your Cleveland residence.
Interior Shutters Are Easy To Clean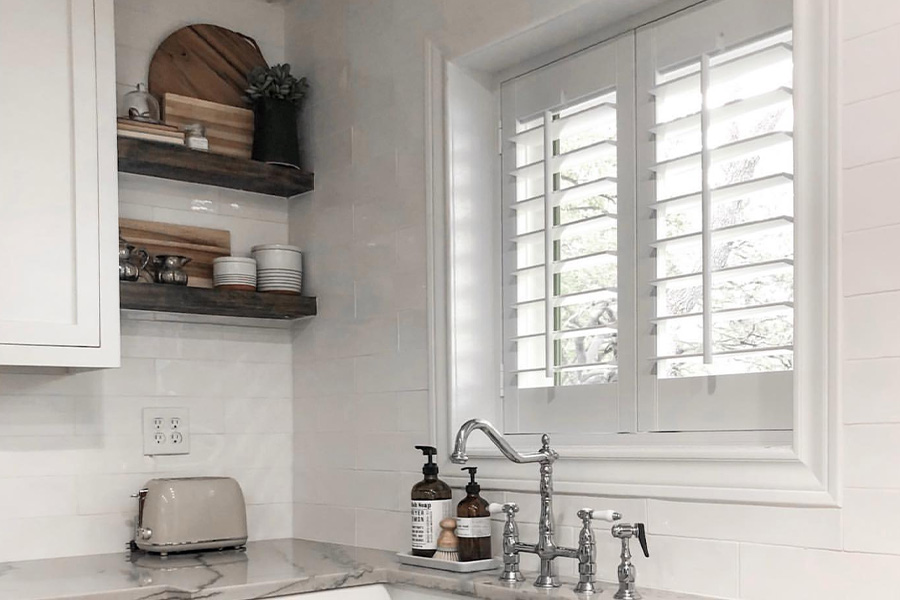 If your household includes kids or animals, you'll be glad to know that interior shutters are a cinch to clean. The sleek exterior won't stain easily like many shades and curtains. In most cases, you just need to dust them. If they've come in contact with something sticky,a slightly wet soft cloth will be sufficient. For typically wet or dirty spaces like a mudroom, bathroom, or kitchen,
resilient Polywood shutters work best.
Find Your Interior Shutters In Cleveland At Sunburst Shutters Cleveland
No one knows more regarding the incredible advantages of interior shutters than the specialists at Sunburst Shutters Cleveland. Give us a chance to demonstrate how they look in your home with a no-cost in-home consultation. Reach out to 440-561-6787 or submit the form below to schedule yours today and discover more about our attractive plantation shutters.