Plantation Shutters In Medina County: You Don't Have to Look Far for Experts in Plantation Shutters
Nothing provides more grace and allure to your home's windows than plantation shutters, and no one knows more about plantation shutters than Sunburst Shutters Cleveland. Since 2004, we have helped countless customers upgrade their windows and enhance their homes with stunning plantation shutters, blinds or shades in Medina County.
Why Medina County Houses Need Interior Shutters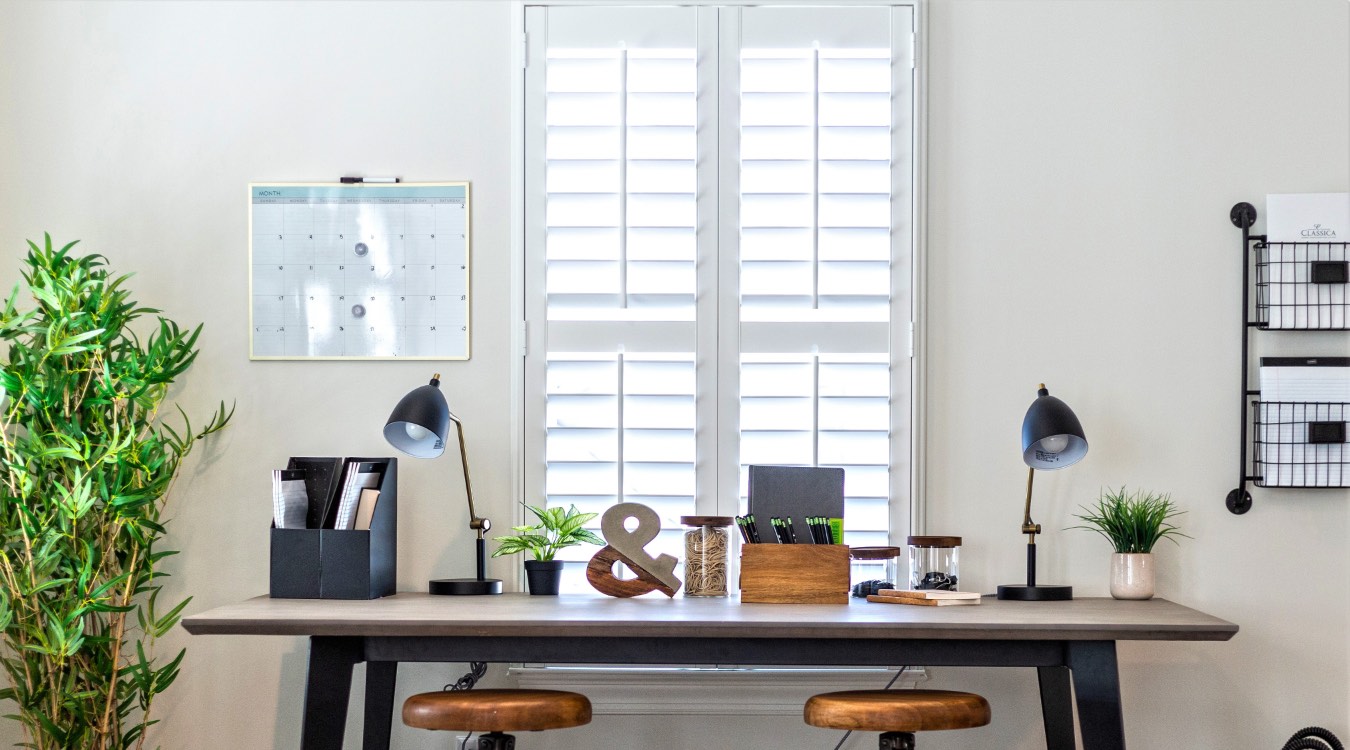 With so many Medina County homes installing interior shutters, there has to be a reason for it, right? In all honesty, there's a lot of reasons to go with interior shutters for your windows. Here's why many homeowners are getting them:
Shutters are durable. More than any other window treatment, shutters last and last. Where a store-bought set of blinds or designer drapes may fray, distort or deteriorate in the span of a few years, shutters stand the test of time. With sturdy construction made from durable material, shutters can stay a component of your space for years on end.

Shutters are energy efficient. Sure, shades and blinds can block some outside light, but are they effective at controlling your inside heat levels? Unless you plan to purchase additional weatherstripping, thermal energy is able to still move easily through your windows. Premium plantation shutters can mitigate that heat movement.

Shutters offer great looks. No other window treatment comes close to the enduring quality, sophistication, flexibility, and visual appeal of interior shutters.
Polywood - The Best-Selling Faux Wood Shutter in Medina County
There's a lot of reasons why Polywood® plantation shutters are the top faux wood shutter in Medina County. First, their timeless beauty and expert construction can upgrade the looks of any window on your wall - even if the window is a unique shape such as a circle or angled window.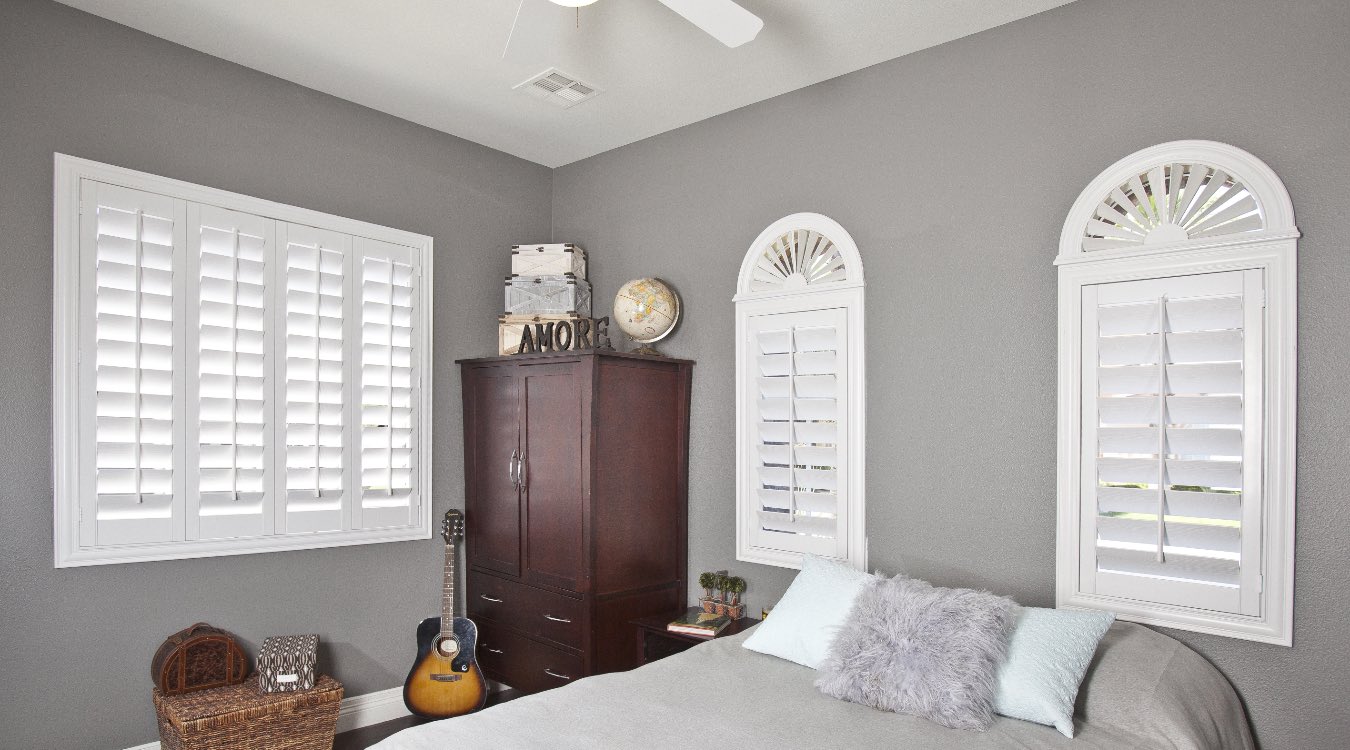 Beyond their aesthetics, Polywood shutters are incredibly resilient and won't develop warps, chips, or cracks. Polywood Shutters are also resistant to heat and moisture and come with a lifetime warranty on the shutters and custom installation. And their patented weatherstripping design outclasses similar window treatments' temperature control, blocking nearly half of all the energy loss through your window.
Lastly, Polywood shutters are manufactured in the U.S.A. and made utilizing earth-friendly components. Sunburst Shutters Cleveland also offers Studio Shutters, which are a more budget-friendly, stripped-down shutter.
Hardwood Shutters in Medina County
For Medina County residents that want to have natural wood beauty inside their homes, Sunburst Shutters has you covered with eye-catching Ovation® natural wood shutters. Hardwood shutters, built from solid furniture-grade teak, are a fantastic window treatment for Medina County homes that want a fashionable window treatment that can add character and history to any space. The natural wood texture, combined with our wide array of natural wood finishes, allows you to bring nature's best looks indoors.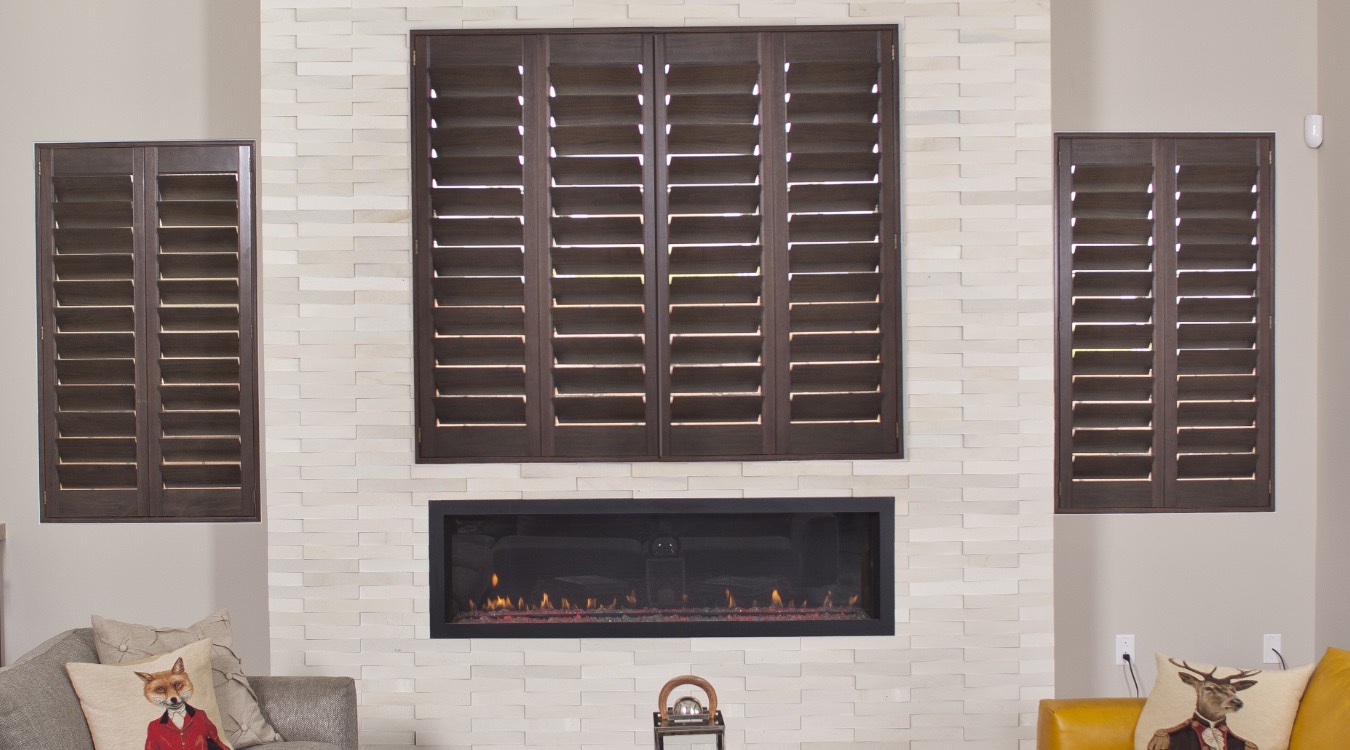 For a natural wood shutter even more in tune with nature, we also offer reclaimed wood shutters in Medina County, Ohio. Our stunning reclaimed wood shutters are sourced from lumber all throughout the country, creating a window treatment that is absolutely individual, and is a work of art all its own.
Sunburst Builds Custom Shutters for Medina County
Our shutter-making process is wholly unique, and allows us to offer the highest quality custom shutters in Medina County. This is our process from beginning to end:
Call 440-561-6787 or fill out a consultation request online to arrange a time for a face-to-face meeting with one of our shutter professionals.

Your Sunburst Shutters rep arrives at your home to measure your windows for you, show you all your shutter and window covering options, and provide design tips.

Choose your favorite window treatment from our vast catalogue and complete your order.

A few days later, our install team returns to your house to install your new custom shutters while you sit back and watch.
Polywood Shutters Bring You Exceptional Energy-efficiency And May Save You As Much As $1200 With The Energy Tax Credit!
Sunburst's patented Polywood® composite wood plantation shutters do more than give you a time-honored appearance and an amazing degree of control over exterior light. These shutters can save you money on your energy bills! Polywood shutters will conserve hot and cold air to a maximum of 30 degrees Fahrenheit. The energy-efficiency qualities of these inspired Cleveland window treatments have even been approved for a 2023 federal tax credit up to $1200.
Supplying A Variety of Shades and Blinds In Medina County
If you're looking for a window covering aside from shutters for your windows, we can help with that, too! We offer a collection of shades, blinds, and other window coverings for you to shop from.
Blinds In Medina County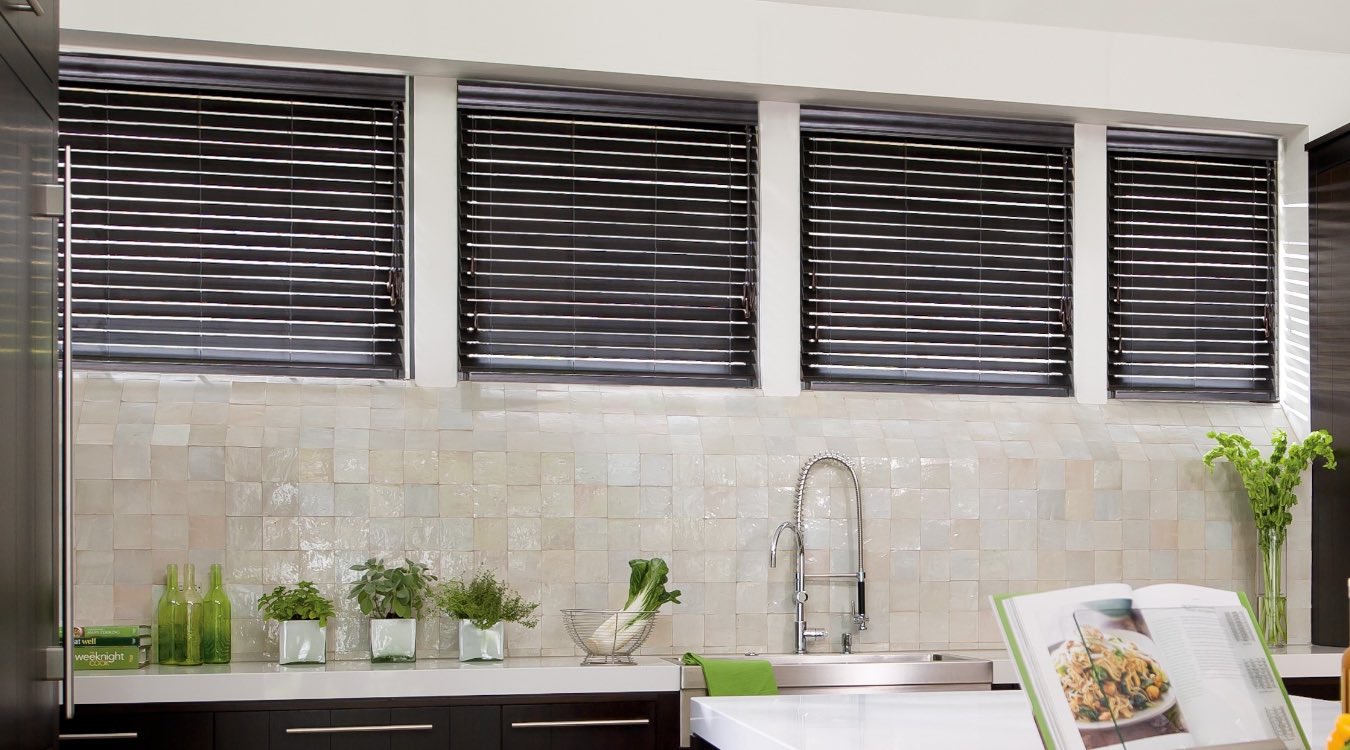 Our [[premium|premier|new] blinds combine the easy operation of blinds with the resilience and beauty. You can choose from either natural wood blinds built from faux wood or basswood blinds.
Shades In Medina County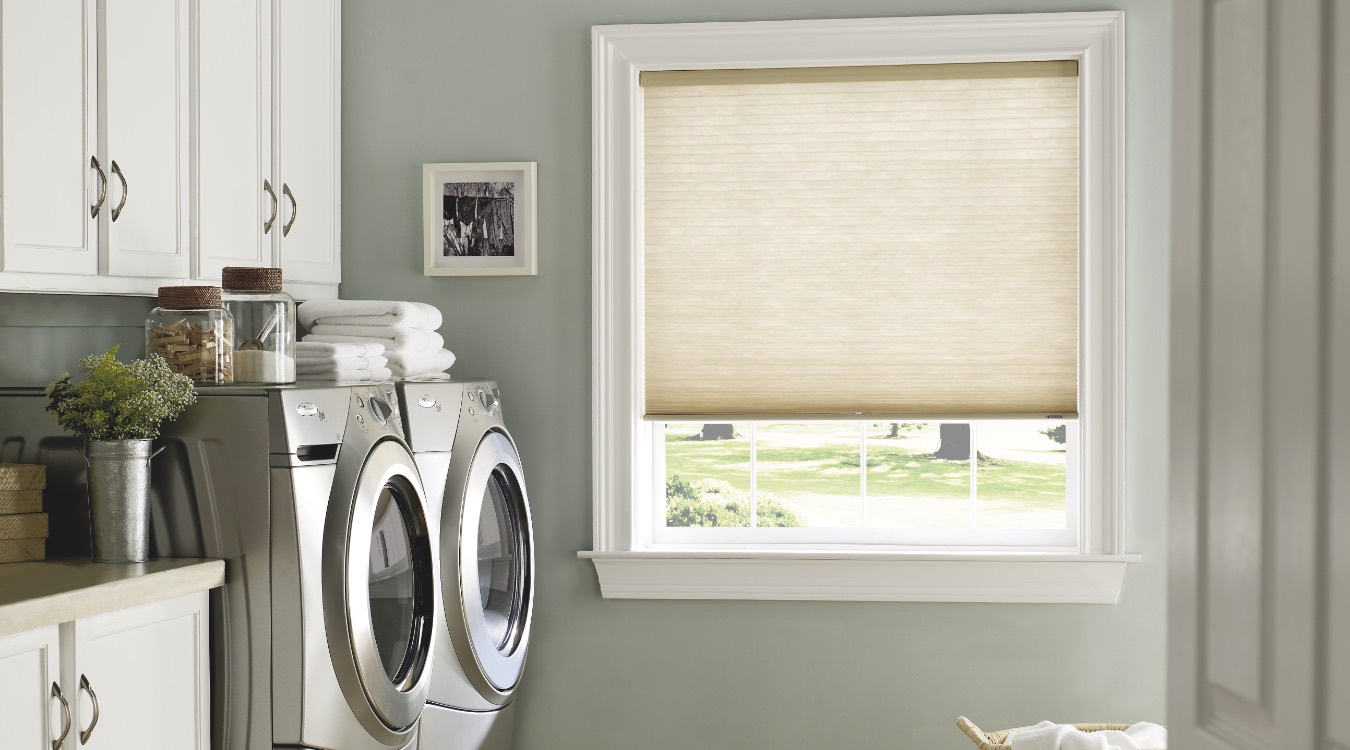 The shades we offer come in a variety of styles, textures, colors, and patterns to fit any room in your home. Select from our roller shades in Medina County, woven shades, Honeycomb shades, motorized shades, and more to get the look you've been dreaming of for your space.
If you need ideas, look through our Home Idea Gallery which is full of photos of every window covering we offer in Medina County.
And that's it–you can get expert custom shutters in Medina County from the comfort of your home. Since our team is there with you to help every step of the process, you'll get shutters that are a perfect match to your space.
Get Started Today With Sunburst Shutters In Medina County
There's no reason to hesitate to get new shutters in your home. By partnering with Sunburst Shutters for your window treatments in Medina County, there's no question you'll get top-notch customer service along with gorgeous, award-winning window treatments.
So call Sunburst Shutters Cleveland today at 440-561-6787 or fill out the form below to schedule your free window design consultation. We're primed and ready to help our customers in Medina County and its surrounding areas pick the perfect shutters and window coverings for their home, style, and budget. So don't wait. Call today!