3 Different Types of Window Treatments In Cleveland
How frequently have you been awed by beautiful window coverings and wanted to know where to find them? Most people are knowledgeable about traditional drapery, but there are different types of window treatments in Cleveland. From stunning interior shutters to cloth materials and woven wood shades, you will discover several enticing alternatives to consider in Cleveland if your home is due for a change .
Louvered Shutters Help Insulate And Beautify Your Home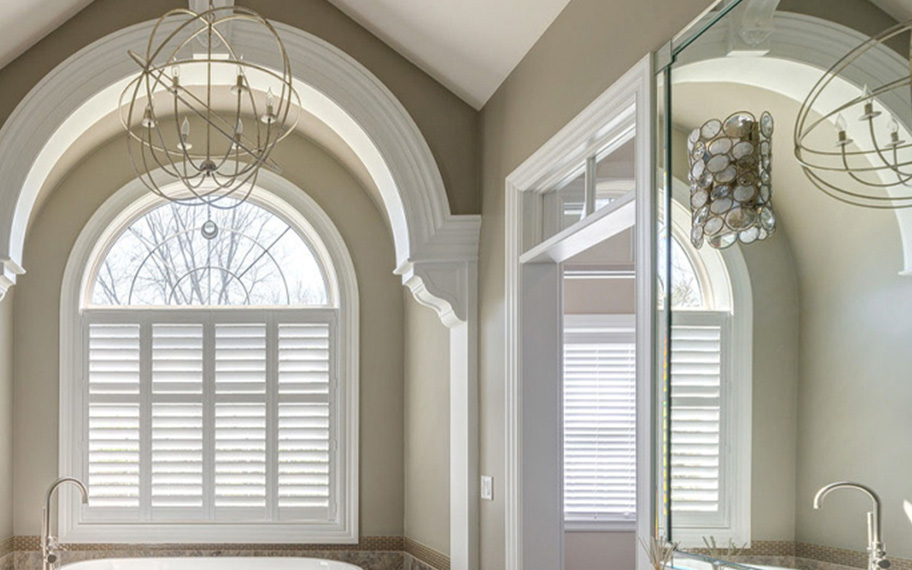 Louvered shutters utilize hinged shutter panels affixed to your window frame. Each panel has slats that adjust to direct sunlight. You also have the ability to open your panels for unobstructed views of your property. The shutters are fabricated to install within your window openings exactly and minimize outside light and air flow when shut. If you want even more insulating ability, your best choice is energy-efficient Polywood® shutters that have weatherstripping.
Guests will always notice your louvered shutters due to the fact they stand out from other window treatments. Their classic styling matches interiors of any type, from minimalist to ornate and everything in between. You can create a timeless design with natural wood shutters or you can choose to be more contemporary with white Polywood shutters. This popular option offers breathtaking interior appeal to any part of your home, from bedrooms to your most occupied living quarters.
Cloth Window Shades Will Work Well In Your Home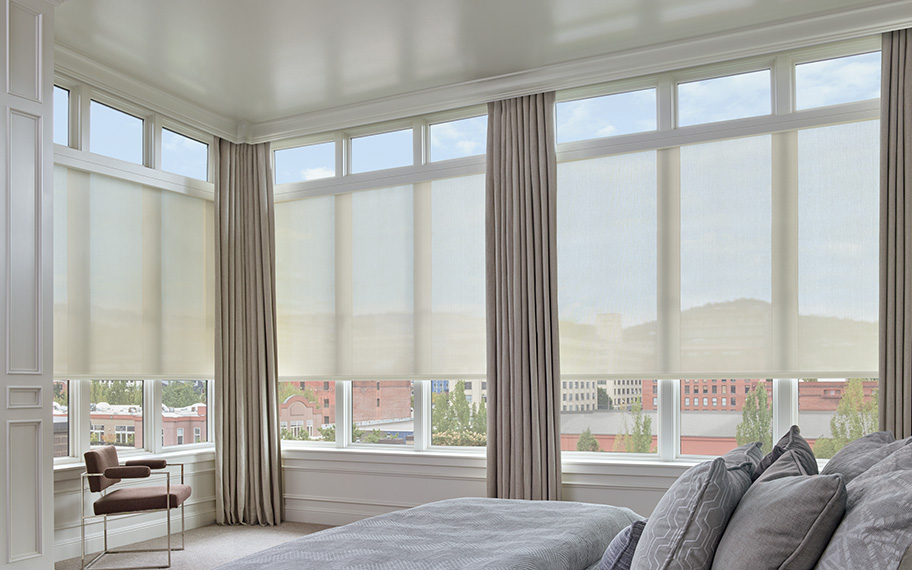 Cloth window shades are available in multiple styles but typically are made with a knitted or woven panel that is opened and closed using an unobtrusive apparatus installed along the top of your window opening. Some types like roller and zebra shades roll up around a tube and unwind if you close them by pulling at the bottom. Different types like Roman and cellular shades gather near the top of your window opening and unfold as you pull them down.
When considering the different types of window treatments in Cleveland, cloth window shades are found in the the most extensive range of choices. In the event you have a particular aesthetic in mind for a area --or your entire interior--you are able to easily find window shades that coordinate nicely with your style. Try roller shades for clean and classic interiors or Roman shades when you desire a product that's a bit more ornate. Zebra shades provide a contemporary appearance. Lightweight sheer shades look light and airy. While considering all the styles of fabric window shades, you will uncover a wealth of colors, patterns, and materials.
Organic Woven Products Bring a Natural Element To Your Home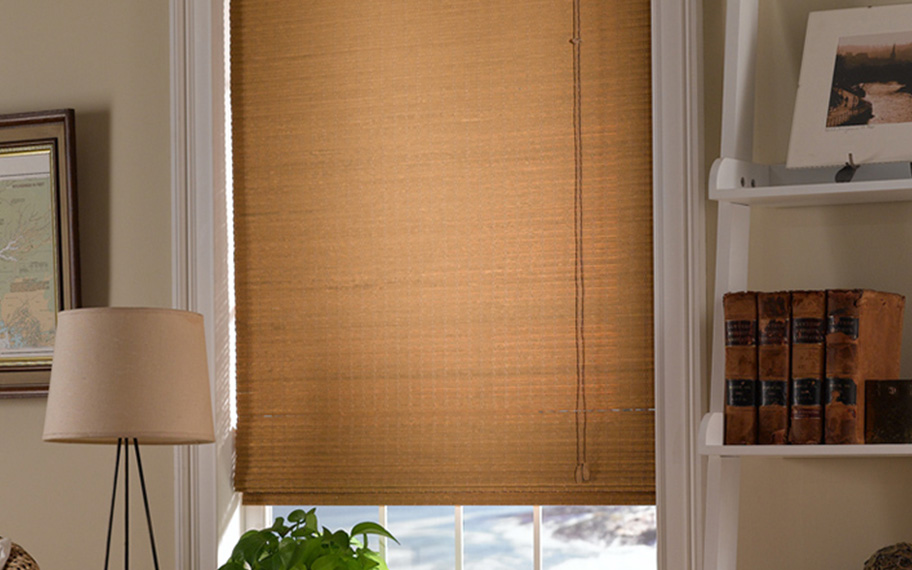 Woven shades stand out among the different types of window treatments in Cleveland since they bring a pleasant natural feel into your home. They are fabricated with woven natural fibers like jute, reed, and bamboo. The various materials and weaving techniques will result in an array of interesting patterns to match your residence. The different weaves causes them to have a range of transparency levels when thinking about sunlight filtration and the privacy of your home.
Using wood and plant fibers to cover your windows delivers a little nature into your Cleveland residence. At the same time, these popular options are stylish and suitable for nearly any space. They permit a little sunshine to seep into more formal, darker areas or remind you of distant countries in your home's library or den. You could consider using them to make a cozy breakfast nook feel more calming or as an interesting accent in your family room.
Explore All The Different Types Of Window Treatments In Cleveland At Sunburst Shutters Cleveland
Let the professionals at Sunburst Shutters Cleveland help in your pursuit of the right window treatment. We have an incredible selection of styles and we'll let you know the perks of each so you can choose materials that make the most sense for you. If you are ready to start, call 440-561-6787 or complete the form on this page to schedule a free in-home consultation.