Can You Install DIY Plantation Shutters In Cleveland?
You have your heart set on the thought of enhancing your home with plantation shutters thanks to their perennial attractiveness, sturdiness, and first-rate light management. But should you try to save some money by installing them yourself? While you can find many projects you can easily do on your own, DIY plantation shutters is usually not included. Learn why going with pros is the preferred choice in Cleveland.
Pitfalls When Installing DIY Interior Shutters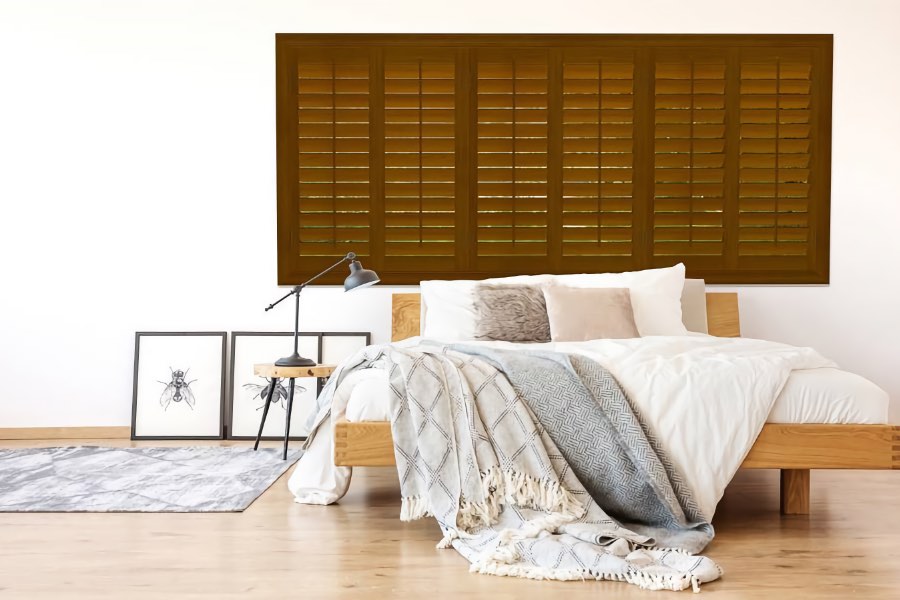 Just as there are many types of windows, there is a wide range of indoor shutters to choose from, all of differing levels of quality. Resorting to the least expensive choice can soon backfire when you have to replace them in a year or two. Passing over inadequate products is a primary concern, but you should also dodge these other frequently made missteps when picking DIY plantation shutters:
Choosing the incorrect material: Don't use vinyl or natural wood for rooms like bathrooms and kitchens that would ideally have water-resistant Polywood® shutters.
Putting in a shutter that makes the window less functional: You might be unable to open your window fully with poor-fitting shutters.
Buying an improper product for a specialty application: DIY interior shutters will probably be awkward for out of the ordinary installations like uniquely shaped windows or French doors.
You might also find that vocabulary can differ between manufacturers. An expert installer will explain everything and work to understand your project's unique needs so you get the most appropriate window covering.
Measuring Can Get Tricky For Cleveland Plantation Shutter DIY Projects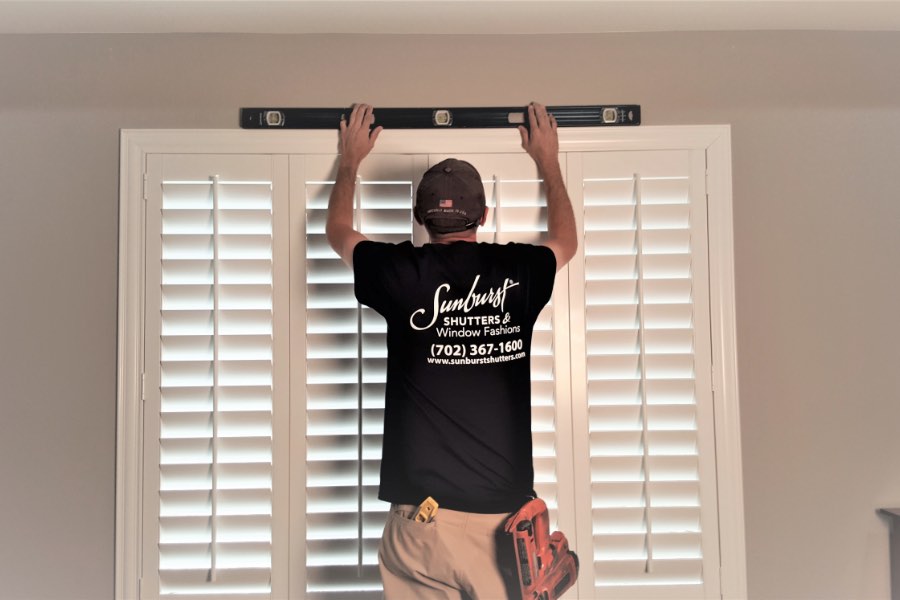 Accurate measurements are crucial for the success of any home project. If your shutter measurements are even slightly inaccurate, it will lead to unattratice gaps or a too-tight shutter. Either problem causes amateur-looking installations. Taking incorrect measurements is easier than you think, especially if you're dealing with oversized or specialty-shaped windows.
You also must to figure out if your shutters will be inside- or outside-mounted and the style of shutter frame you prefer. Once you decide how you want things, do you know how to take measurements for that style and what point to measure? Numerous factors are involved, as you may need to ensure that your frame style will work on your walls. A shutter designer helps, but a consultation with the pros can educate you on all the options.
You Are Fully Alone With A DIY Shutter Installation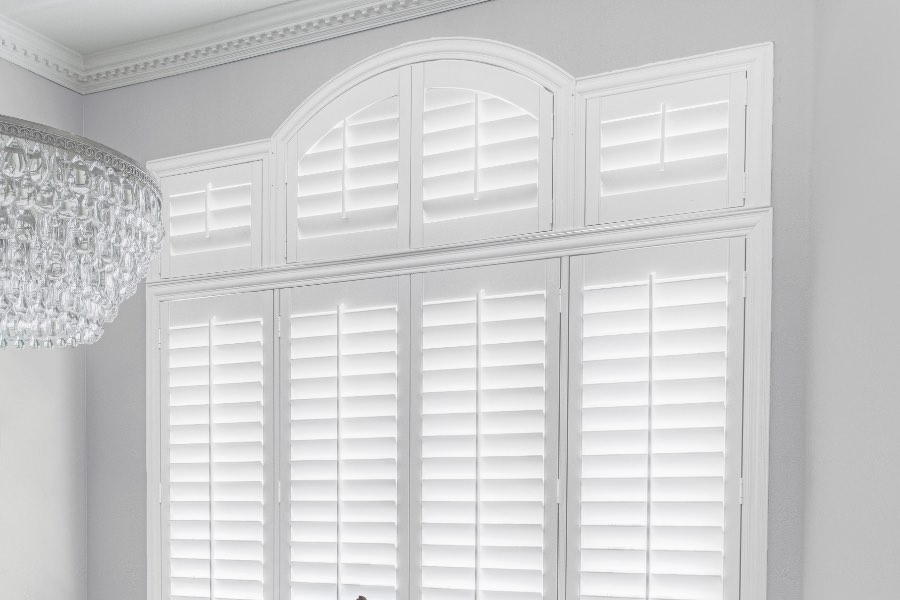 What if there's a complication during your DIY shutter installation? You probably won't have warranty protection if doing the job yourself. On the other hand, an expert install guarantees your shutters won't fail after a year or two. Hanging interior shutters can also be bulky, cumbersome, and even dangerous; you won't want to struggle through that process again in a lifetime.
Get Your Interior Shutters Installed By The Experts
Avoid the annoyance of DIY, and get your interior shutters done by the experts at Sunburst Shutters Cleveland. You will get a proper fit and benefit from products of the best quality that will last for as long as you're in the home. Let Sunburst do all the work, and you can take it easy. Call 440-561-6787 today to schedule your free in-home consultation.