Tips On Finding Insulating Shutters For Your Windows In Cleveland
Putting up plantation shutters is a smart way to increase the energy efficiency of your Cleveland windows–if you get the proper ones. Not every kind of interior shutter will insulate your windows properly, so you have to try and find some important characteristics. The great part is, if you locate a shutter that inhibits heat loss, you might benefit from a lower utility bill!
The question is: How do you know when you've located the best insulating shutters for windows in Cleveland?
Won't All Window Treatments Insulate Your Cleveland Window?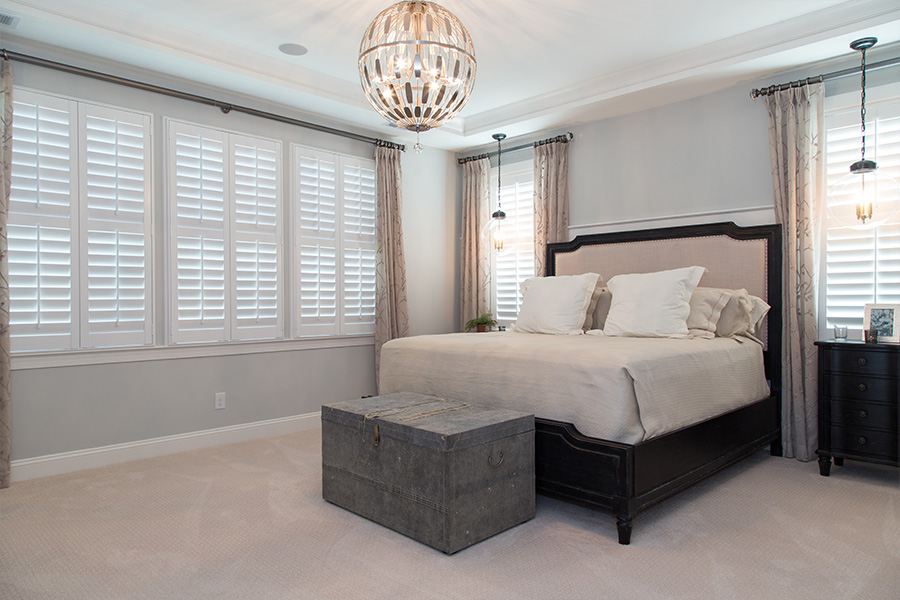 All sorts of window treatments can block some airflow and heat to some extent if you draw them closed, but that doesn't mean they will all insulate your windows. As an example, your old mini blinds let the heat and cold whip through them, offering practically no insulation. Window shades perform a bit better --
especially cellular shades
that are designed to trap heat next to the window so it can't escape. With that being said, for superior insulating window treatments in Cleveland, look to louvered shutters.
Plantation shutters are window treatments that include hinged panels attached to a frame around your window. The panels may be opened or shut and feature a row of moveable slats that you can tilt to a closed or open position. Since the shutter encompasses your window, you remove the openings where air could infiltrate. Close the louvers, and you'll see why interior shutters are the top insulating window treatments in Cleveland.
What Is The Top Interior Shutter For Insulation In Cleveland?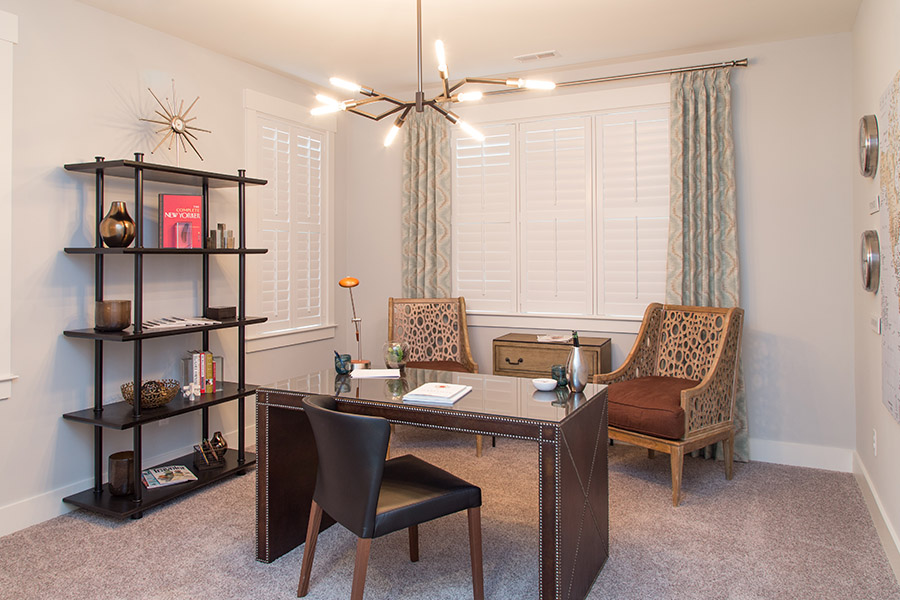 Sadly, plantation shutters won't all have the same level of insulation. Some products include vinyl slats. These louvers are typically hollow and permit air to slide right through them. They can even warp and crack fairly easily, resulting in spaces where heat is lost.
Wood louvered shutters work better for insulation. They are denser and ensnare air more effectively than vinyl options. Faux-wood shutters are more impressive, as the substance can be extruded to be more compact than wood. They can even be fabricated to never warp, snap, or fragment, so you won't find unexpected spaces in your window treatment.
But the best insulating interior shutters in Cleveland are Polywood® shutters. Their compact synthetic material inhibits the sun's heat and closes tightly to keep out drafts. And the exclusive weather protection confines air from windows before it enters into your home. Actually, Polywood's unique insulating quality gives you as much as 30 degrees less heat transfer from your windows than other options! This degree of efficiency results in your HVAC system using a lower amount of energy to keep your home comfortable, and you are able to reduce your energy expenses.
Where Can I Track Down Insulating Shutters For Windows In Cleveland?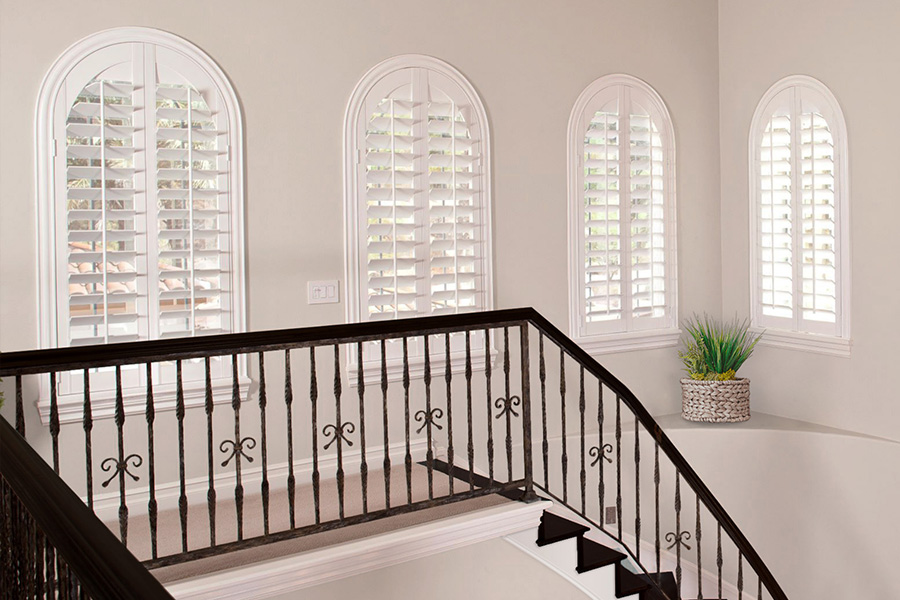 Many window product shops and the familiar do-it-yourself locations supply interior shutters. You even have the option to obtain do-it-yourself shutter kits from online sellers and install them when you can. However, a multitude of these options don't have the unique characteristics of insulating shutters, and not all homeowners have the ability to secure them correctly and provide a custom fitting.
The right place to find insulating shutters for windows in Cleveland is a respected, custom window treatment supplier that offers superior shutters and skilled installation. You'll be in a better position to find what you are looking for when working with an operation that is specialized in interior shutters. Sunburst Shutters, for example, has over four decades of experience supplying made-to-order shutters, and our Polywood shutters elevate the efficiency of your window more than any type of window treatment.
Explore Why Sunburst Is The #1 Place For Shutters In Cleveland
When you want first-class products for window insulation in Cleveland, talk to Sunburst Shutters Cleveland. We provide free on-site appointments to discuss your needs and demonstrate a sampling of our products. Schedule yours by dialing 440-561-6787 or filling out the following form.