What To Know About Window Shades Vs Blinds In Cleveland
You'll undoubtedly find an array window different blinds and shades whenever you search for window treatments for your Cleveland property. Window shades are made with fabric that you lower over your windows to shield them. You can also raise or lower window blinds, but they are constructed with solid materials with slats you can turn. Which product makes sense for your home? Explore what you ought to know about window shades vs. blinds in Cleveland.
The Majority Of Window Blinds Have More Options Than Shades For Managing Exterior Light And Privacy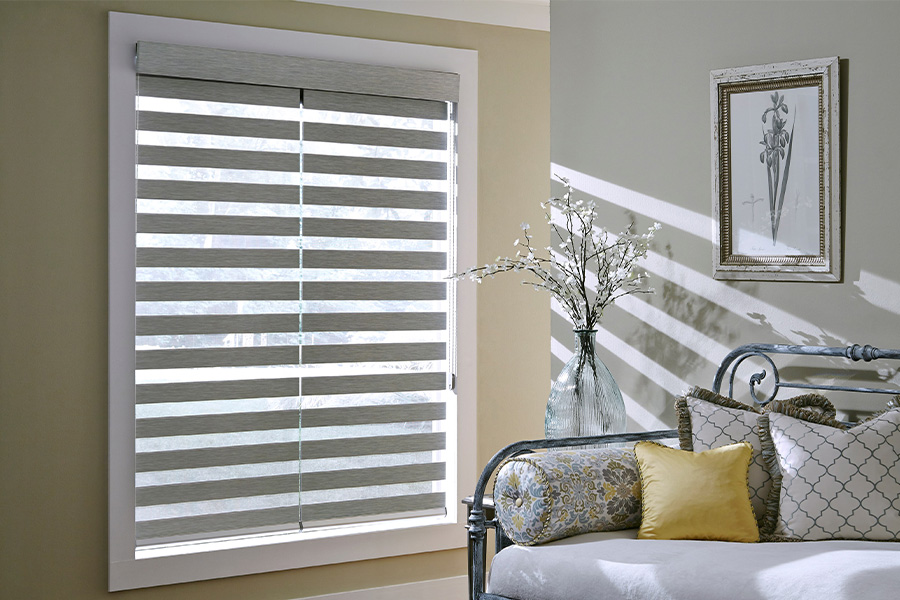 Both window shades and blinds will conceal your windows in Cleveland, but blinds offer a little more command over sunlight and privacy. You can bring down blinds to obscure your window. Then twist a bar to adjust the slats for differing levels of sunlight and privacy. But you should realize that second-rate blinds with bent or broken slats will create sizeable spaces. Superior wood or faux-wood blinds give you the best control over privacy and light.
Window shades cover your window with a piece of fabric and have limited options for giving you different levels light and privacy, however sheer and transitional shades have panels that simulate the function of blind slats. Or you could try top-down/bottom-up options that let you reveal the higher reaches of your window for sunlight while protecting your privacy at the bottom.
Customized shades and blind that fit precisely within your windows with no extra space or overhanging provide the most complete treatment. Yet, due to the fact they don't attach to the frame the way other window treatments like interior shutters do, you may observe outside light at their edges, particularly if they are bumped or subjected to a breeze. Although blinds provide a bit of authority over the direction and amount of light, louvered shutters give you even more choices for controlling sunlight.
Cellular Shades Offer Efficiency Levels Not Available With Blinds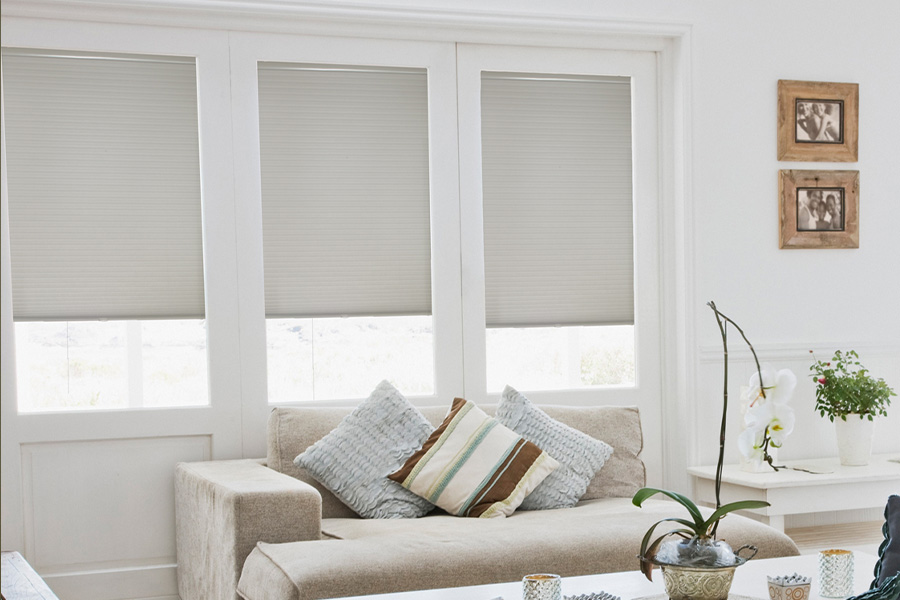 The right window coverings are able to provide insulation for your windows and help lower energy bills. In the battle of window blinds vs. shades in Cleveland, shades are the winner in terms of efficiency–
namely cellular shades
. Blinds, unfortunately, provide little to no insulation in light of their thin components and abundance of spaces.
Cellular shades get their name from the honeycomb-like "cells" that their unique pleated design forms. Those pleats fold up accordion-style as you draw up the shades and collect air coming through your windows as you pull the shades down. When trapping air from outside, they prevent it from entering your residence and impacting the interior temperature. This is great as your air treatment equipment doesn't burn as much energy to keep your Cleveland home comfortable. However, neither blinds nor shades are able to come close to the incredible efficiency of Polywood® shutters with their patented thermal protection.
Window Shades Offer More Variations To Select From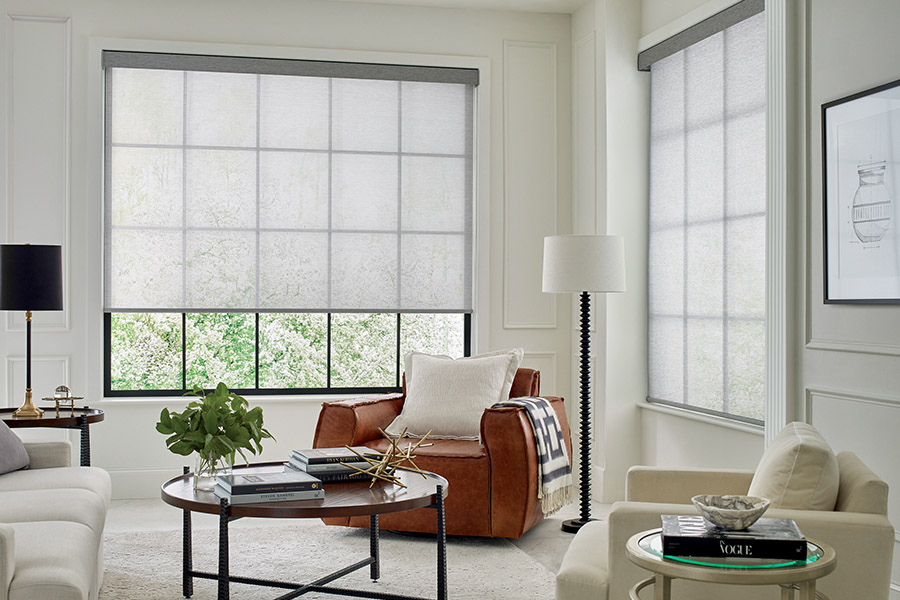 The look of your window coverings is just as critical as their light, privacy, and efficiency abilities. For many homeowners, the battle of window shades vs. blinds in Cleveland comes down to specific tastes. Metal and vinyl blinds come in a wide range of colors but wear down in little time. Sturdier wood and faux-wood blinds can be found in an assortment of classic stains or paints and have extra customization options. Their steady slats and crisp edges will look very classy in your property.
Window shades give you quite a bit more variation in colors, patterns, opacities, styles, and materials. You can choose anything from sheer beige roller shades to distinctive Roman shades to the earthy appeal of woven fiber shades. It's simple to find a window shade that fits your specific style with a wealth of options waiting for you.
Learn More About Window Blinds Vs Shades In Cleveland At Sunburst Shutters Cleveland
Shades, blinds, and shutters, Sunburst has you covered! Let us demonstrate how our exceptional window treatments look in your Cleveland property during a free in-home consultation. Get yours scheduled today by phoning 440-561-6787 or submitting the form below.