How To Pick Child-Safe Window Treatments In Cleveland
Although great at directing exterior light, window coverings can introduce a few unexpected risks to little ones in your Cleveland home. For instance, cords may pose a risk for entanglement or choking. In addition, young ones can get hurt by tugging on window treatments, and some types could also consist of hazardous materials.
You're able to shield your loved ones by buying safety window treatments in Cleveland including louvered shutters and cordless window blinds and shades that don't come with the hazards that lesser quality window coverings do.
Only Use Non-corded Options Around Small Children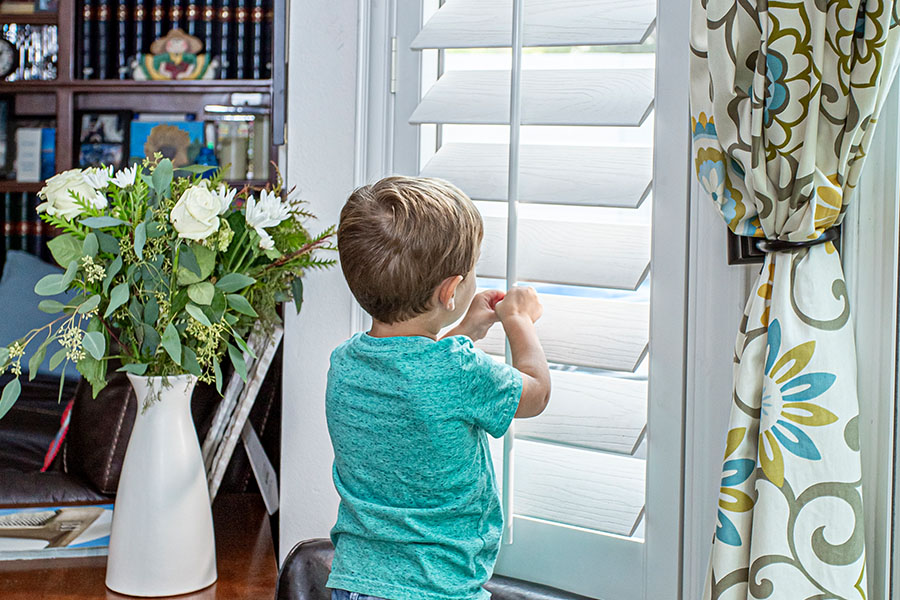 Unfortunately, cords of window products have been the reason for injury and death with infants and small children. While some people choose to push the cords through the top of their window treatments, your kids are safer if there aren't strings to begin with.
Interior shutters never have cords.
They feature hinge-mounted panels that swing open and closed within a frame. These panels also include an assembly of movable slats that you may shift to achieve proper lighting. Plantation shutters are without loose, hanging parts for kids to get ensnared in and are smart for kids' bedrooms and playrooms.
You can also install cordless blinds or shades. Appealling wood and faux wood blinds can be customized with cordless operation where you pull on the lower rail to raise and lower them. And most customized window shade styles have cordless choices that eliminate the need of cords.
Install Solid Window Treatments When You Have Interested Toddlers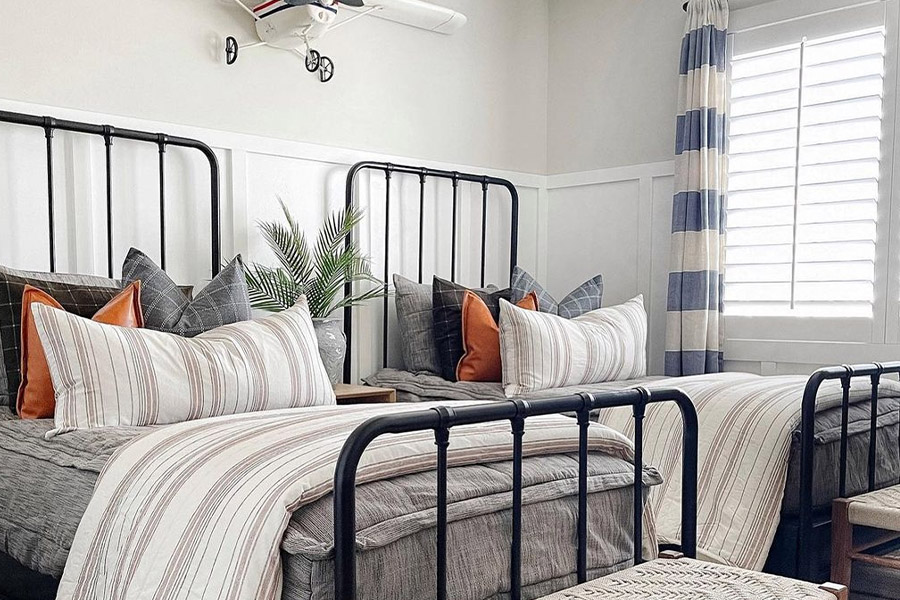 It's often the case where a low-hanging window drape or shade has too much temptation for an active kid to withstand. The covering may shred apart, break away from the wall, or come down on the little one. And flimsy vinyl or metal blind slats will bend or crack if toddlers get too rough with them.
Plantation shutters are the top child-safe window treatments in Cleveland. They permanently attach to the wall or frame around your window and won't be tugged down. Their sturdy hardwood or synthetic wood can't rip and doesn't blemish from everyday usage. Parents appreciate how effortless shutters are to clean as well. Merely go over them with a dusting rag or slightly damp cloth to take care of dirt and those small fingerprints!
In light of the fact that interior shutters are so well built, they may also lessen the probability of little ones falling out of windows. If you crack a window for a little fresh air, blinds and other fabric coverings won't keep little ones from clambering or falling out the window. Rigid shutters, however, will halt a tiny body that runs into them. You may shut the shutter panels to keep kids out of the window and adjust the slats to enjoy some exterior air.
Steer Clear Of Products Made With Dangerous Materials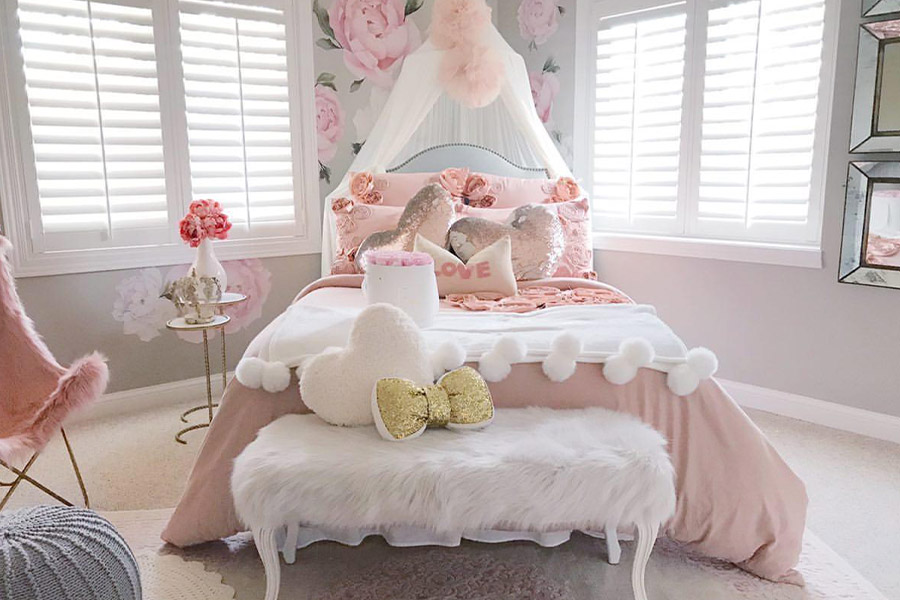 You know you need to store dangerous supplies away from little ones, but many common furnishings may have unsafe materials that you never thought about. Soft window products often contain dangerous and/or fire retardant substances and blinds can have coatings that release harmful fumes.
To keep these dangerous substances out of your Cleveland house, select window treatments made with natural, unprocessed materials and non-toxic coatings. Premium natural wood Ovation® shutters and Polywood® shutters, for example, both use completely safe coatings that don't release undesirable fumes.
Talk To Sunburst Shutters Cleveland About Child-safe Window Treatments In Cleveland
Sunburst Shutters Cleveland cares about children's safety in Cleveland. We're happy to offer various window treatments that assist in keeping your family protected. Request a free at-home meeting today, and we'll come show you which options best fit your your home. Start your project today by placing a phone call to 440-561-6787 or fill out the following form.