Top Window Treatments For Bullnose Windows In Cleveland
Bullnose windows feature rounded corners that give them an elegant, smooth appearance. Since their sides aren't at angles like on most windows, you may be wondering what window treatments to use on bullnose windows in Cleveland. When your goal is to highlight those smooth borders, attach your chosen shade within the available space. If you prize options that give you superior efficiency and dramatic style over the distinctive bullnose look, choose interior shutters fixed upon a solid framework that covers the rounded borders of the opening.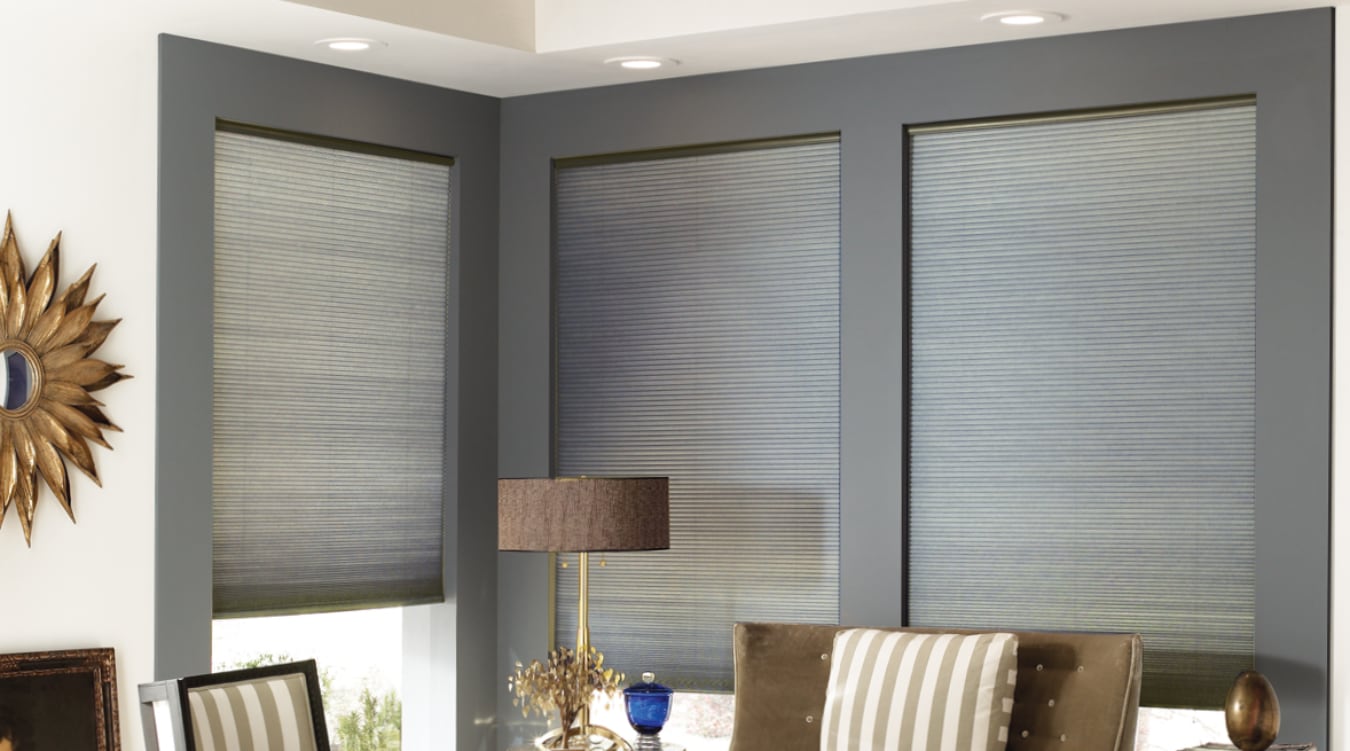 Highlight Your Bullnose Windows With Custom Shades
There are a limited number of homes that use bullnose windows, so it's understandable if you're looking to have them on display to provide your Cleveland residence a unique architectural feature. Custom window shades let you draw attention to your rounded openings but still provide complete coverage of your window's glass panes for privacy and light control. Your window treatment sales rep will measure your windows and order your shades to fit precisely and cover every inch of glass to block light. Then they will mount them inside the top of your frame.
Every shade looks great with bullnose windows. You just have to decide which type you like for your space. Shades come in many tones, motifs, and levels of transparency to mesh with your interior and prevent sunlight from coming in. Elegant woven shades offer light filtration and give a unique touch to your environment. You can also use popular cellular shades to ward off drafts of cool air and keep your space cozier.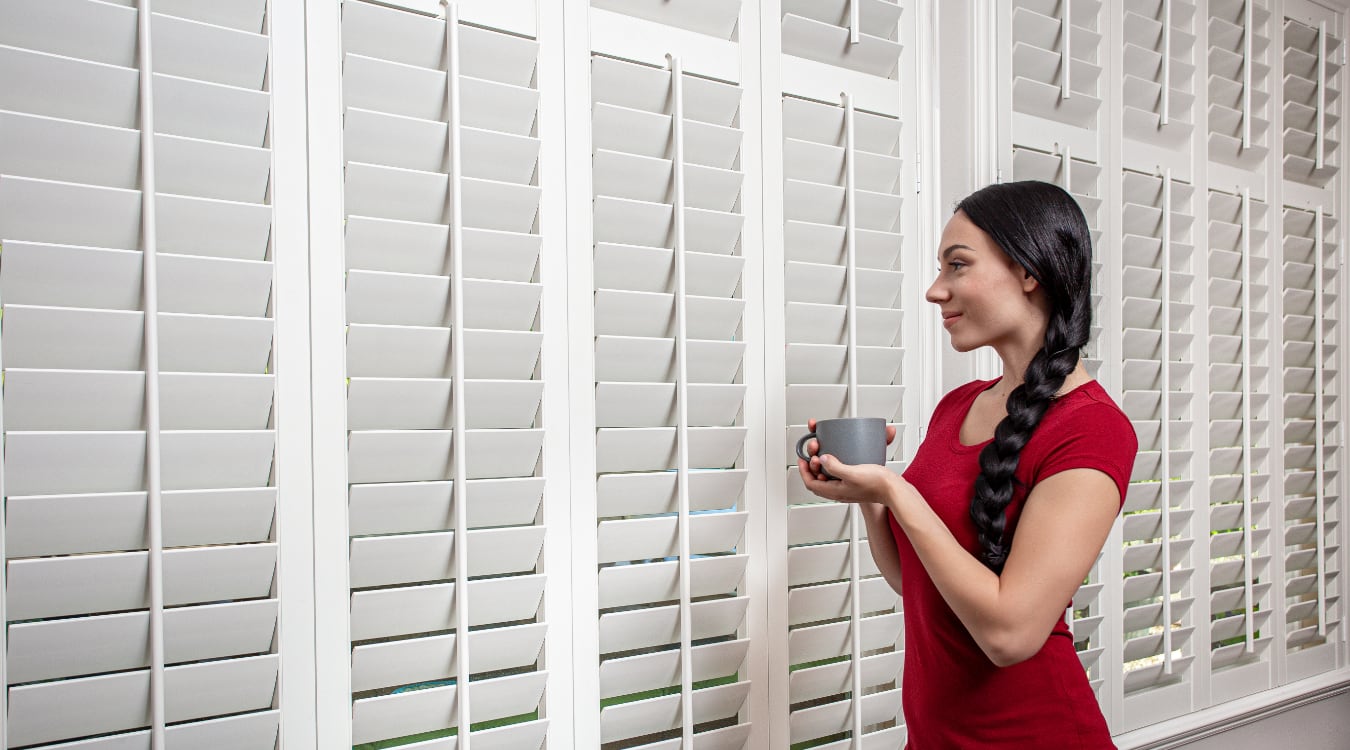 Dress Up And Insulate Your Bullnose Windows With Interior Shutters
When your attention is more centered around the window treatments on your Cleveland bullnose windows than the rounded corners, have a discussion with your window treatment sales reps regarding interior shutters. They understand how to mount shutters on a frame that extends over the edge of your windows. By doing so you will no longer see the distinctive round corners of your bullnose windows, but your solidly constructed shutters are an attractive focal point all their own. You can also pick between appealing white Polywood® shutters or various colors of real wood Ovation® shutters to coordinate with your decor.
Cleveland customers prefer Polywood shutters for their functionality and versatility. The fact that they don't use cords results in them being less difficult to adjust than various types of blinds, and they shut more securely to ward off nearly all outside light. You are able to swing the panels closed and angle the slats for partial light or keep the louvers closed for near-total darkness. Polywood shutters are also effective in minimizing drafts with their smart weatherproofing feature. They insulate your windows better than other products to create a more efficient property.
Polywood shutters work on every kind of window too. If your bullnose windows are located in a bath or kitchen, these durable shutters will hold up against moisture from the humidity. They won't lose their color in especially sunny windows or suffer cracking as temperatures fluctuate at various times of the year.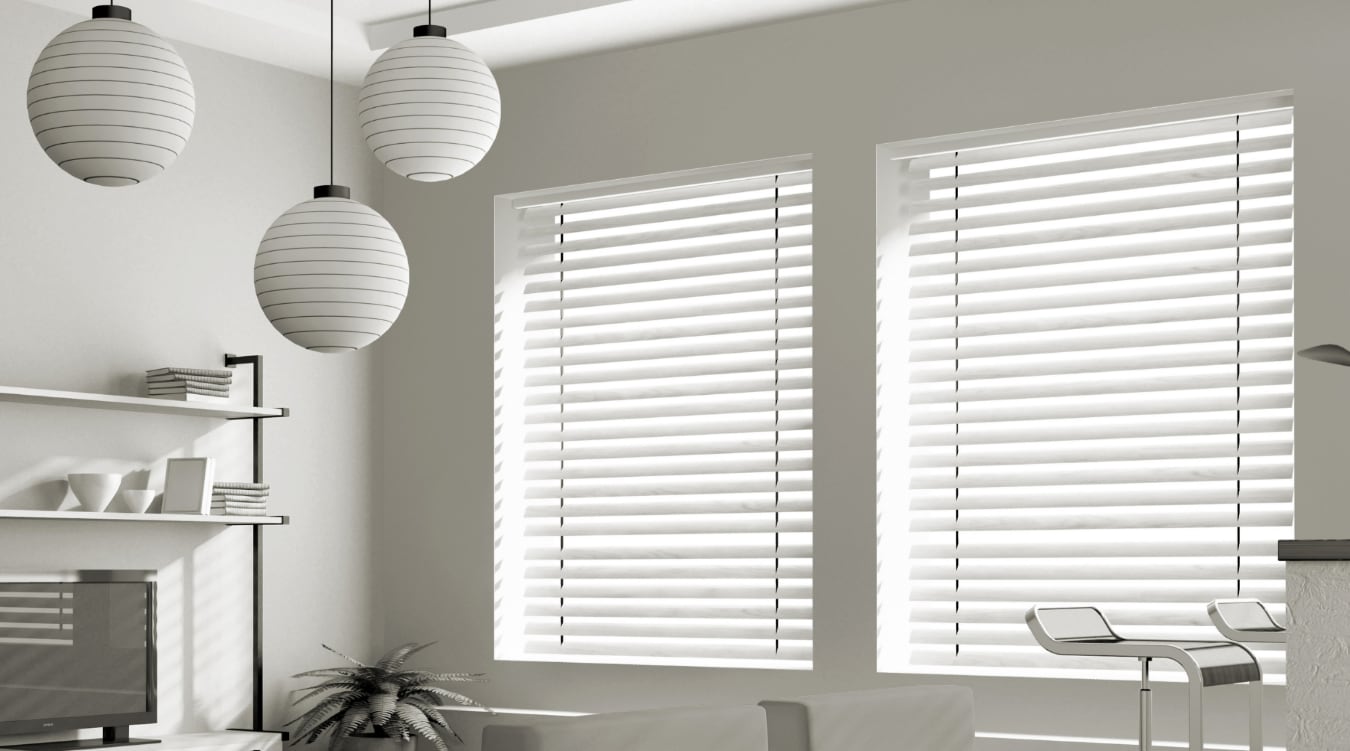 Find Window Treatments For Your Cleveland Bullnose Windows At Sunburst Shutters Cleveland
Explore the best window treatments for your Cleveland bullnose windows at Sunburst Shutters Cleveland. When you want a dazzling shade or alluring plantation shutters, we have many different choices and install them with precision to make certain they appear flawless in your home. Reach out to our team at 440-561-6787 or submit the form on this page to arrange a a complimentary on-site consultation.