Should You Buy Window Treatments For The Entire House In Cleveland?
Planning window treatments for your entire Cleveland house will likely seem a monumental challenge. Would it be easier to order treatments one room at a time or buy for all your windows simultaneously? It may depend on a few things! If you aren't ready for a large home project at the moment, it is likely ideal to choose treatments in sections. Maybe you just relocated and need window treatments throughout the house, ordering all of them in one sweep makes sense. In any instance, your window treatment expert can help.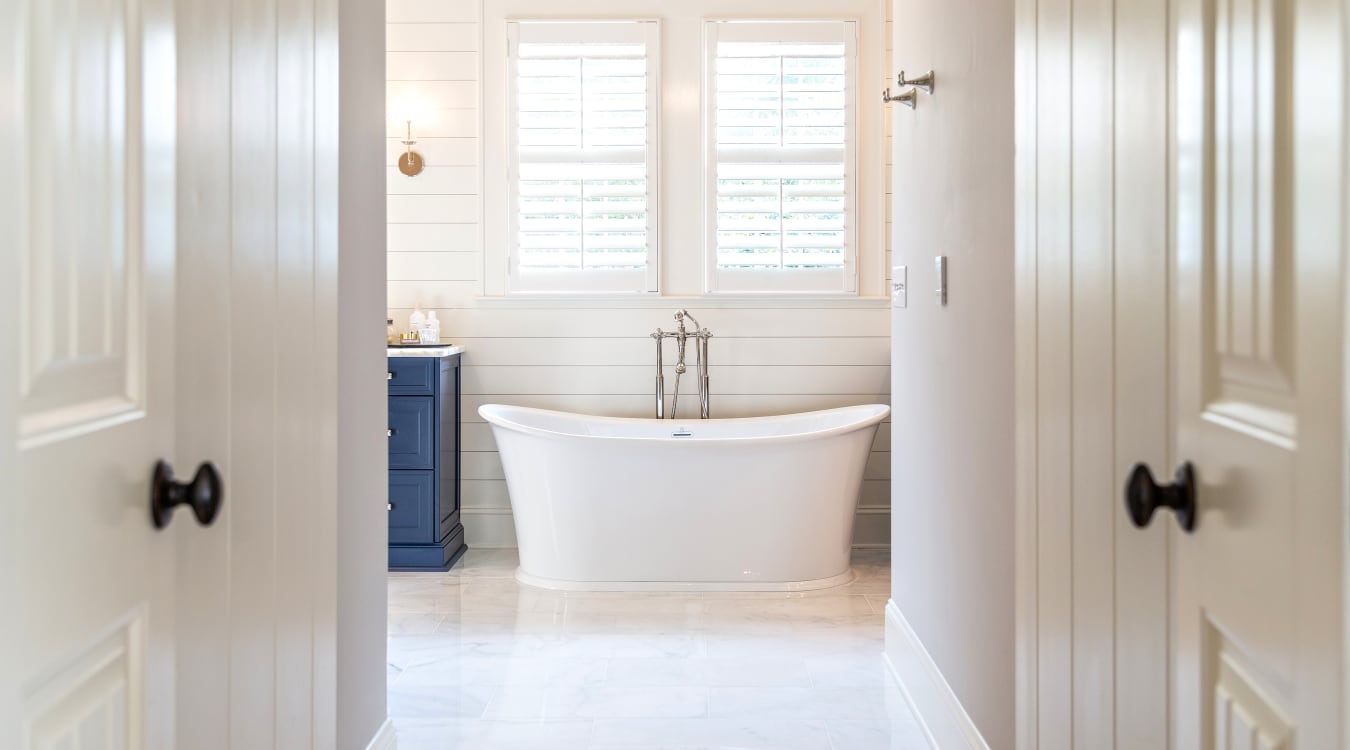 Why Should You Order Cleveland Window Treatments For The Entire House All At Once
Most of the time, when one room could use updated shades or shutters, the entire house does too. If you just purchased a new house, you could use all new window coverings to replace the boring residential aluminum blinds. Or, if your house uses an open concept layout, you should buy every treatment in tandem so that the new ones don't look bad with the previous ones. Or, if you're like most residents in Cleveland, you have the same matching window treatment throughout your space. And if you update one treatment\covering, you ought to replace every window treatment in your living space so every room remains a matching set.
In the instance you want the identical design of window treatments on each window, it's time to look at a neutral option that blends into any spece. Polywood© shutters deliver the same neutral palette in any room. They can fit any window shape and size and offer industry-leading privacy, light control, and energy efficiency that's a great fit for any area in the house.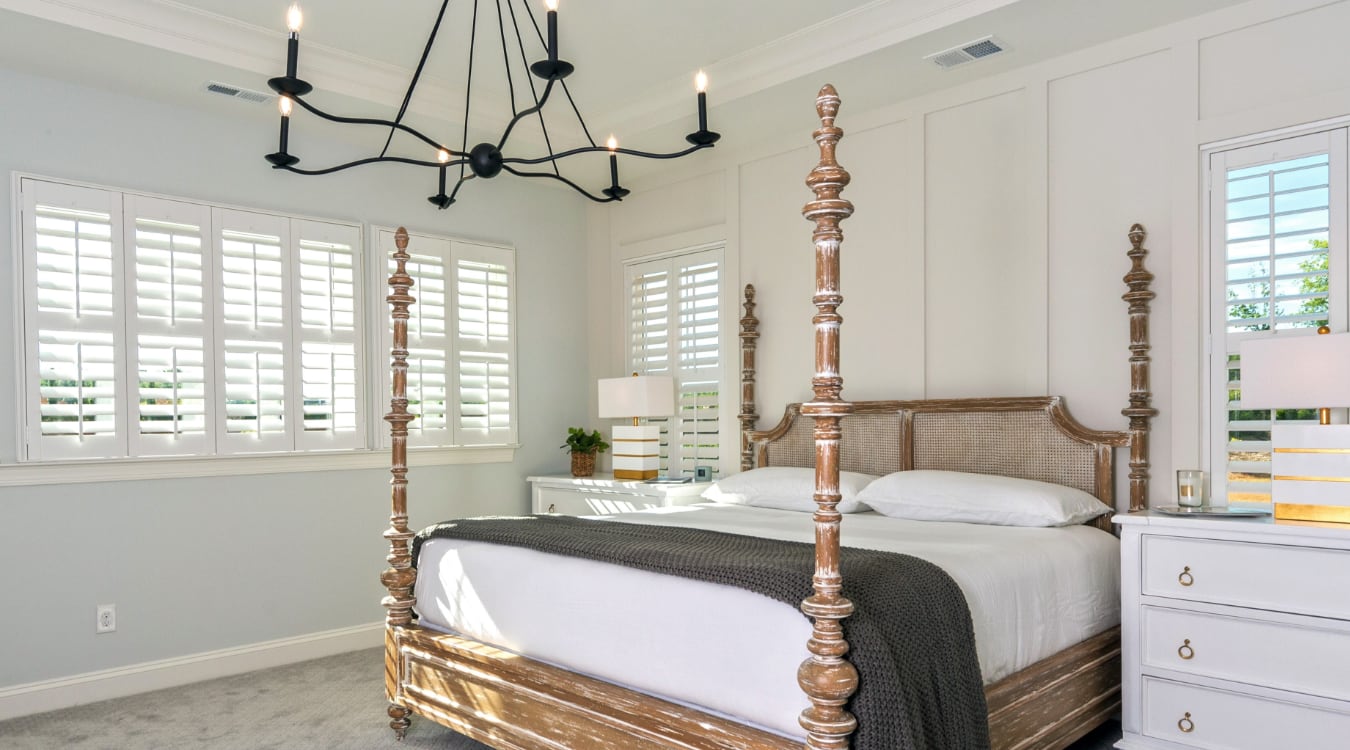 Or Buy Window Treatments One Room At A Time
When renovating your window treatments in your entire house in Cleveland usually takes place in unison, you can upgrade room by room when you want to. Sometimes, you have to determine what you want your shades or shutters to provide and then choose ones that look great while meeting that need. That could take longer than you think, so begin with the room or window that requires brand new window treatments most urgently. For example, you can install a sleek Roman shade in one bedroom right now, then move to interior shutters in other rooms on your schedule.
Your Sunburst Shutters Cleveland window treatment expert will assist you through the complete process. They can help you assess the gameplan for each window and offer ideas for which window treatment designs will provide the best privacy, insulation, and shade. They will also calculate every window during your first appointment. That way, you can buy treatments for different rooms whenever you're ready.
Get The Best Window Treatments For Your Cleveland Home At Sunburst Shutters Cleveland
Sunburst Shutters Cleveland makes planning window treatments for your Cleveland house easy. We talk you through the complete process, from planning to buying and installation. To get started, reach us at 440-561-6787 or fill out the form below to book a free in-home consultation.