Ways To Improve Your House's Windows In Cleveland
Windows can be one of the most vital elements of your property. They function as a design centerpiece and help define your unique style. They are the best way to usher natural light into your interior. And whenever you open your house's windows in Cleveland, you may allow clean air into any space.
With that being said, aging windows might become a hindrance to your home. Poorly sealed windows will sieve out heat that makes your energy expenses soar. Older windows might restrict sunlight and make the inside of your house seem dark. If your windows in Cleveland look unappealing or fall short on efficiency, you should consider an upgrade. Unfortunately, replacing your windows may not be practical. Here are some simple suggestions for using window treatments and other accents to revive your windows.
Give Your House Windows In Cleveland Some Flair With Statement-making Window Treatments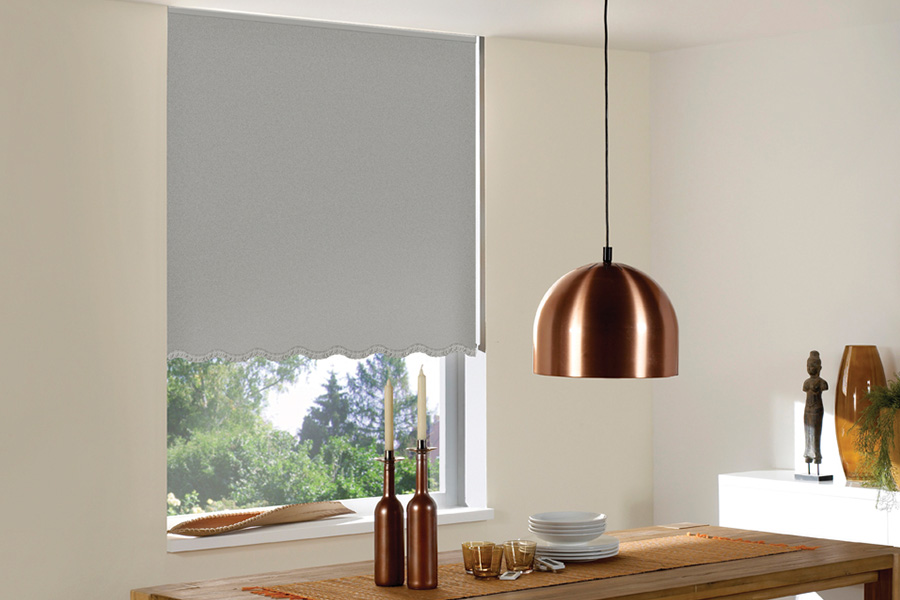 If your windows themselves lack appeal, alter their appearance with fantastic window treatments. Install
patterned window shades
for a colorful accent or woven options for a an element of nature within your home. If you're having trouble deciding what type of covering will complement your house's features, choose adaptable louvered shutters. These shutters come in
wood
available in an impressive selection of stains or
distinctive white faux wood
which will match any interior.
Window treatments can do double duty. When you want extra solitude or less light in a space, interior shutters or room-darkening roller shades obstruct the view into your property and sunlight. When you would like a little solitude but still have a need of light, try sheer shades or shift the slats on your shutters.
Prevent Thermal Transfer With Higher Efficiency Windows Or Window Treatments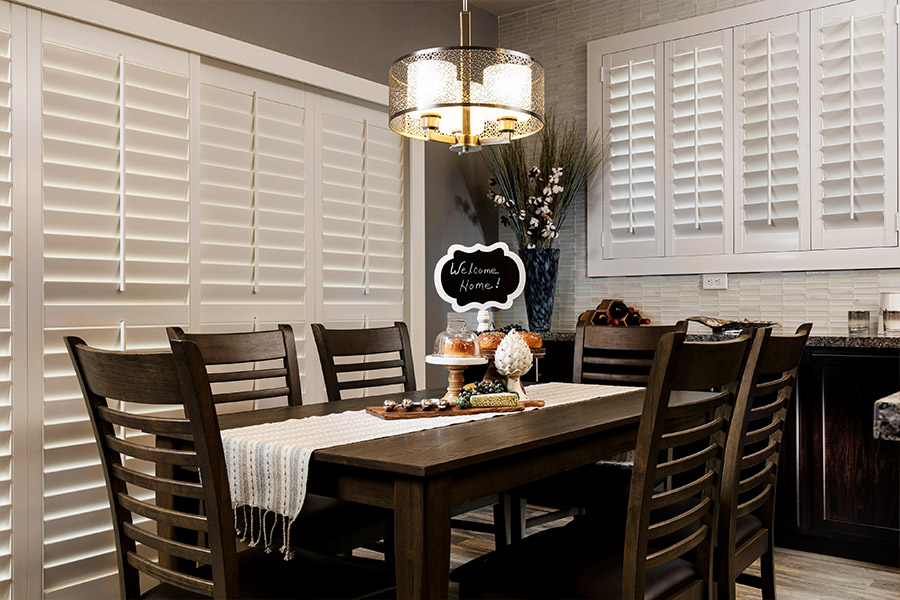 House windows in Cleveland allow too much hot and cold air that may make your house hard to live in and inflate your energy expenses. If you have older windows with poor insulation, replacing them with more efficient windows will lower expenses and boost your peace of mind in the long run. Speak to your window provider about using multiple panes of glass, gas fill, low-E glass coatings, and other possibilities to increase insulating ability.
If upgraded windows aren't in your project budget, you have the ability to manage drafts and energy dissipation with special kinds of insulating window treatments. Cellular (commonly known as honeycomb) shades use a distinct compartment that traps outdoor air before it enters your interior. Or, for superior insulation from window treatments, install composite Polywood® shutters. Their high level of insulation stops approximately 30 degrees of temperature transfer when closing the hinged panels and adjustable slats.
Revive Your Windows With Trim Paint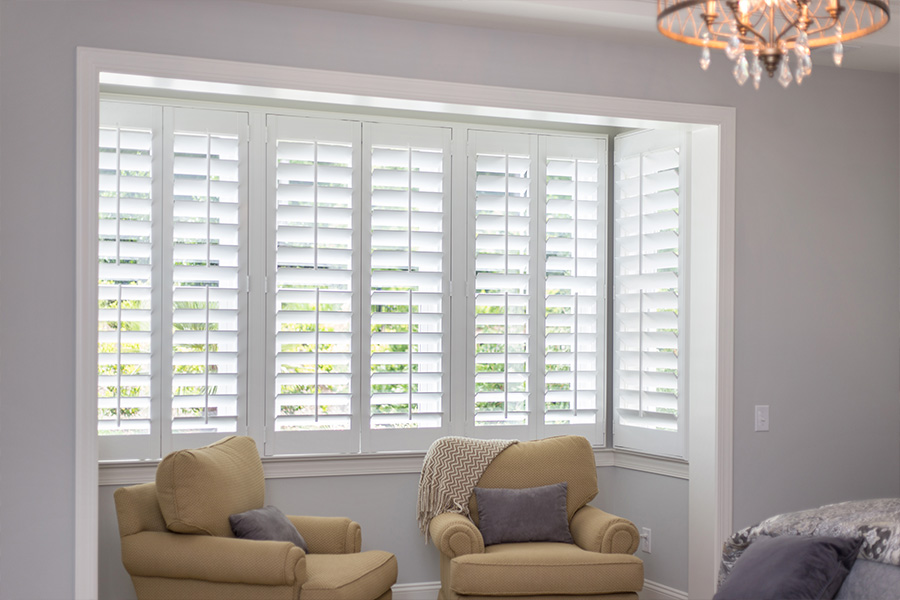 If your windows seem boring, you might paint the trim for a fresh appearance. Paint richer, dark natural wood a brilliant white for a contemporary feel, or paint light trim a darker tone for dramatic flair. If your trim coordinates with the color of your wall, give your windows more dimension with the identical color but select a shade that is darker. No matter what color you select, get it in a hard-wearing glossy paint that will stand up to smacks and bumps.
Select Attention-grabbing Window Treatments That Enhance Your Property's Appeal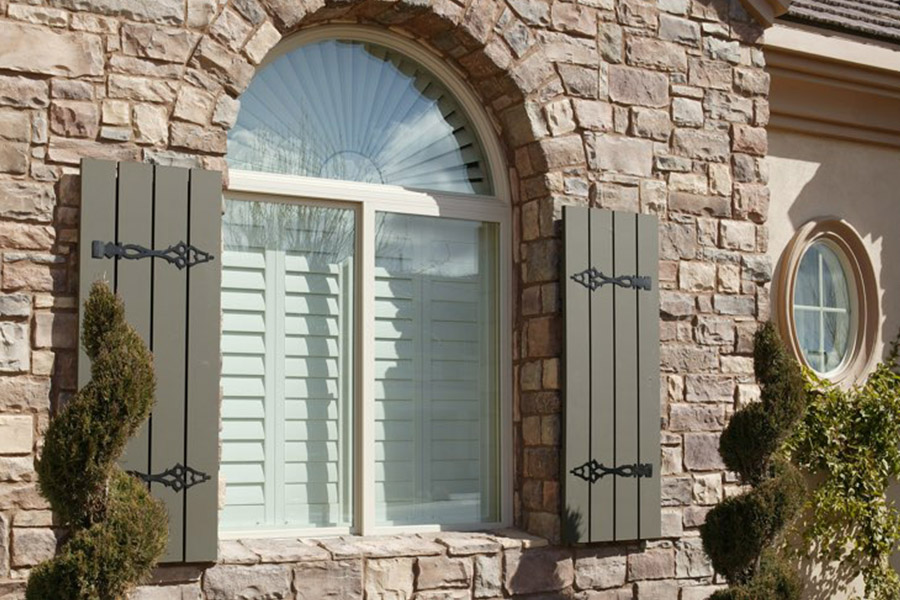 Due to the fact that your windows treatments are evident through your windows, choose ones that can do double-duty and enhance your home's curb appeal. Plantation shutters have sharp lines that complement various architectural types, and bright white Polywood shutters are easily seen from outside and mesh well with exterior colors. For a unique focal point, try your ideal window shade style in a striking hue. If a more understated feel is more to your taste, a neutral shade or shutter will blend in with the specific color scheme of your Cleveland property.
Update All Of Your House Windows In Cleveland With Shades And Shutters From Sunburst
Regardless of whether you are looking for stylish louvered shutters or patterned window shades, Sunburst Shutters Cleveland has your solution. Start your window facelift with a complimentary on location product presentation. skilled staff will help you select the most suitable treatments for your property. To make a consultation, dial 440-561-6787 or fill out the form on this page.