Should You Install Window Treatments On A Closet Window In Cleveland?
The storage and convenience of a walk-in closet is unmatched. Having your clothing so easy to access is beneficial for corporate executives, fashion forward types, and all others. If you often go in your closet, proper illumination is vital. To make this happen, many closet areas get sunshine via a window.
But should a walk-in closet with a window in Cleveland necessitate a window treatment? You may be astounded at how many ways you'll be grateful for using one. Check out these reasons why a closet window treatment is an excellent addition.
A Great Way To Protect Your Privacy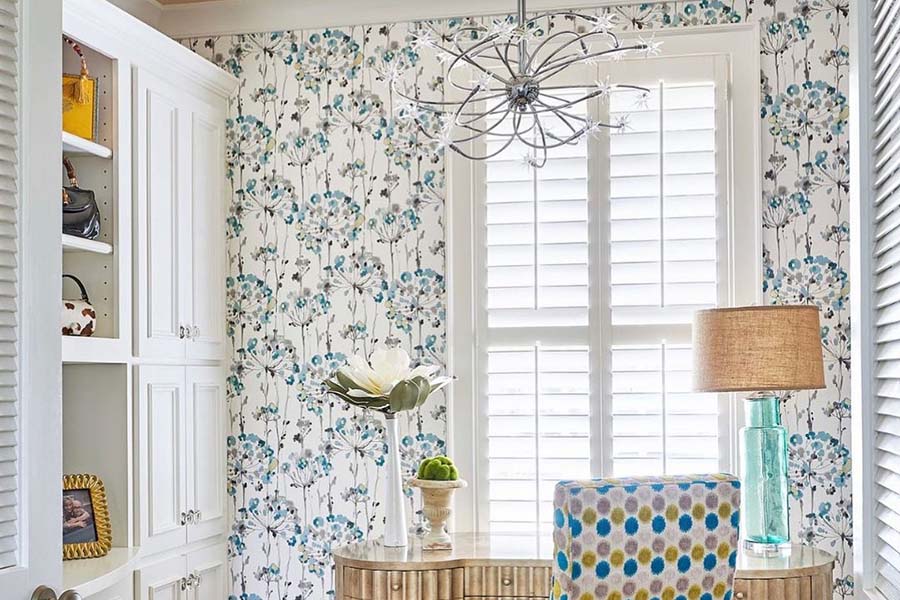 If you prefer leisurely perusing your favorite pieces to find the ideal ensemble, a closet window treatment could be a wise choice for you. With full command over the large slats, you are able to rest assured knowing your closet window's interior shutters will keep out curious onlookers. You can also tilt the slats to allow the perfect amount of sunlight to highlight the designs and colors of your favorite attire.
Your Fancy Ensembles Worth The Protection
Even though sunlight is amazing at helping your clothing gleam, your walk-in closet with a window in Cleveland will be better served by a little light control. Over time, the constant exposure will start to impact your attire, causing their color to fade. Let the light in only when you want it. Keep your outfits safe from sunlight with a window treatment that gives you total UV protection, like natural wood and composite-wood shutters.
Maintain Your Property's Cohesive Appearance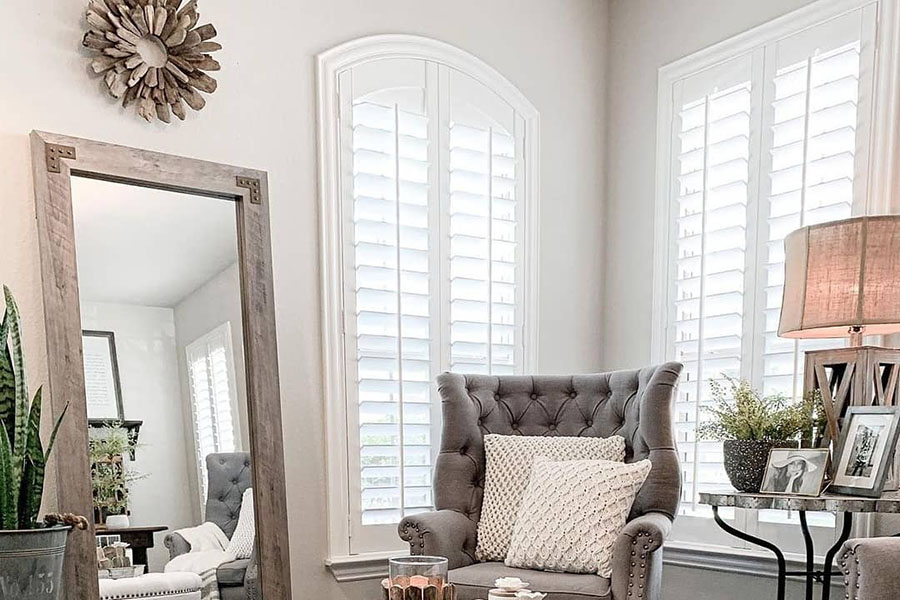 Your windows can be seen from your home's exterior. If you have placed window treatments in other spaces, you'll want them all to have a cohesive appeal from an external perspective. This uniformity will have a favorable influence on the value of your property.
What Window Treatment Is Right For Your Closet?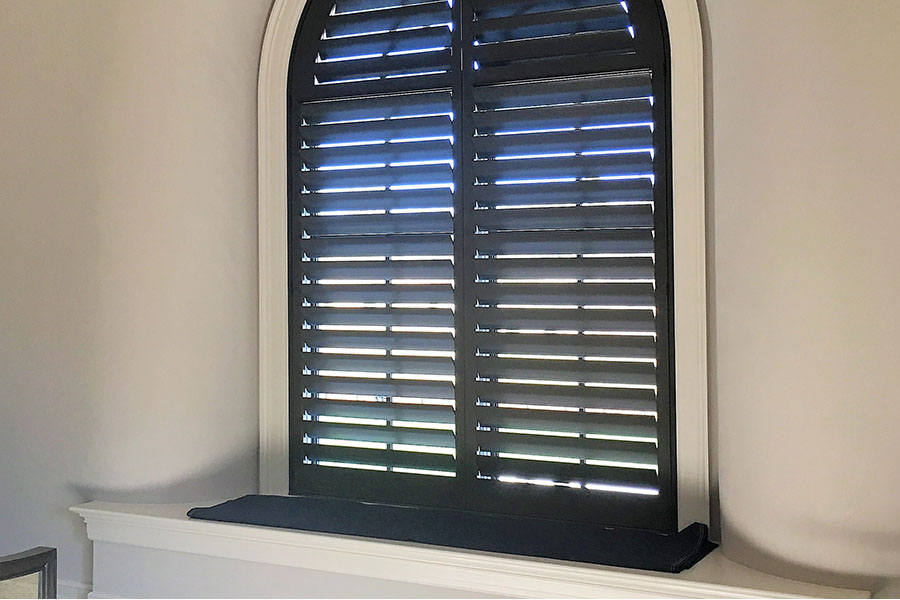 When selecting the most suitable closet window treatment in Cleveland for your home, there are a range of solutions. You should consider these popular products:
Plantation shutters are manufactured of hardwood or a highly durable synthetic wood and are secured permanently to your window. This choice provides top-of-the-line UV protection, light blocking, and durability. Shutters may also be customized to match any window shape.


Window shades usually have a panel of fabric hung outside of or within your window frame. There are a vast array of shade options, all with varying amounts of UV blocking and transparency. Simplicity of use is a major advantage as most are drawn up or down easily with no snagging.


Window blinds have long, connected slats manufactured from a sturdy material that you bring down over your windows to block them. Blinds come in a variety of materials such as composite wood for tough UV protection and light management. For a low-fuss solution, window blinds are a smart option.
Sunburst Shutters Cleveland Has The Best Closet Window Treatments in Cleveland
Explore top-of-the-line window treatments for your closet with Sunburst Shutters Cleveland. We'll help you determine the most suitable installation for your home. Just call 440-561-6787 or complete the form on this page to get started.